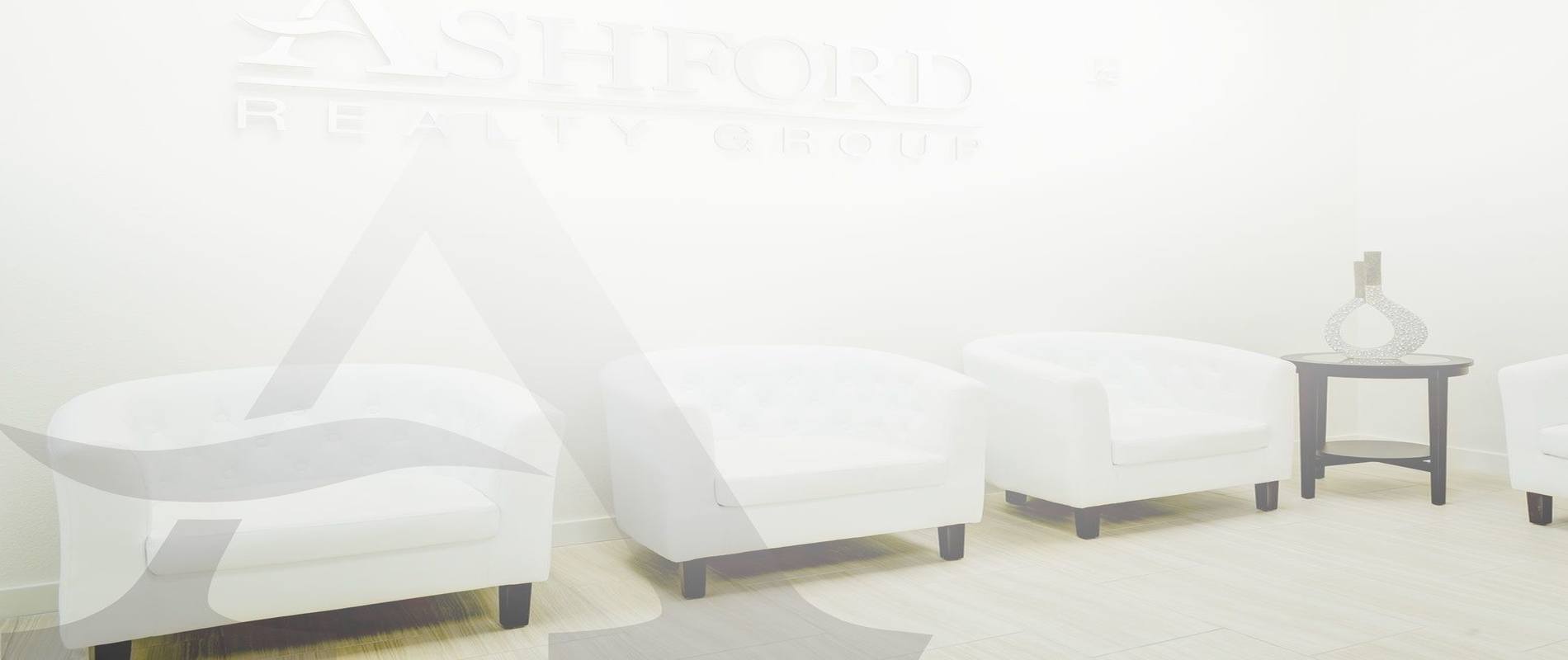 Colorado Springs Real Estate & Housing Market Update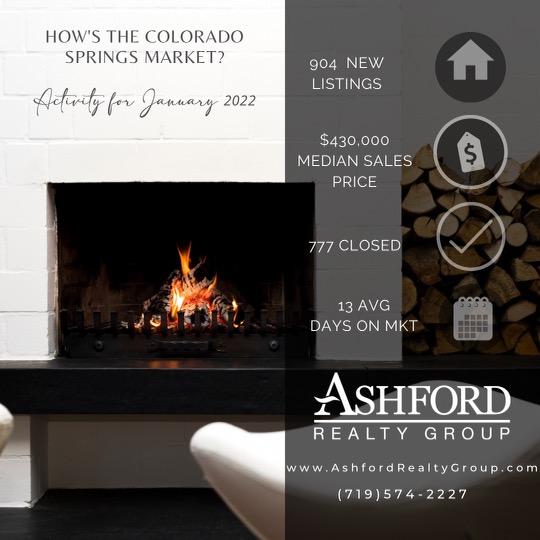 More Than Just Real Estate... It's Your Home
Where Investing In "Home" Is Investing In Your Family & Your Future
There is no investment more significant and meaningful than your home.
Home is every family's foundation, sanctuary, safe place. Home is where our families grow and build lasting memories.
Home is our security for the future; it's how we build wealth to improve our lives, retire, create a legacy.
Top Selling Realtors In Colorado Springs Committed To The Importance Of "Home"
Selling Your Home
---
We are currently in a Seller's Market, which means you should be able to avoid paying many typical seller costs associated with selling your home, and with our help, potentially make more than what the home appraises for.
Learn what you could sell your home for in today's market with a FREE HOME EVALUATION, and then let us show you how to get more.
We can accomplish a more profitable transaction with better terms for our clients because we have identified four critical stages in a real estate transaction that other REALTORS have not considered.
As a result, our clients walk away from the sale of their homes with more money. Learn more about Selling Your Home.
Homes For Sale
---
Use our state-of-the-art property search, including an interactive map search, to find your perfect home in Colorado Springs and surrounding areas.
Our search gives you complete access to 100% of all homes listed for sale and absolutely everything you need to find your perfect home. Access Real Estate FAQ's, Schools, Demographics, Maps & Area amenities, Community Insight & Reviews, and more!
This gives you a distinct advantage by being days & weeks ahead of homebuyers using the other home searches.
Eliminate every hesitation and buy with confidence with our HOMEBUYER'S PEACE OF MIND PROGRAM™ (spoiler alert!!! we provide our buyer clients with a Free Home Warranty).
Property Management
---
As most people know, rental property is a sound investment. In a market like the Greater Colorado Springs area (to include Fountain, Monument, and Falcon/ Peyton), it can be a very profitable investment. Learn what your home could rent for in today's market with our FREE RENTAL ANALYSIS.
Keep in mind, to be profitable with a rental property or any real estate investment; you must eliminate and reduce risk at every corner and have tested and proven processes and protocols for everything (seriously, everything).
Without these processes and protocols in place, you could be subject to a costly and stressful experience.
Learn more about the full-service PROPERTY MANAGEMENT SERVICES we provide that make our clients more profitable.
Homes For Rent
---
Colorado Springs's active rental and real estate market can make it challenging to find a rental home and even more challenging to find a rental house with the right rental agency.
We are always looking for friendly and honest people for the rental homes we manage. Search our featured HOMES FOR RENT to find yours today and learn a little more about us.
Want to be alerted first? Sign up for our FREE RENTAL HOME ALERTS, and we will alert you when we are adding a new property.