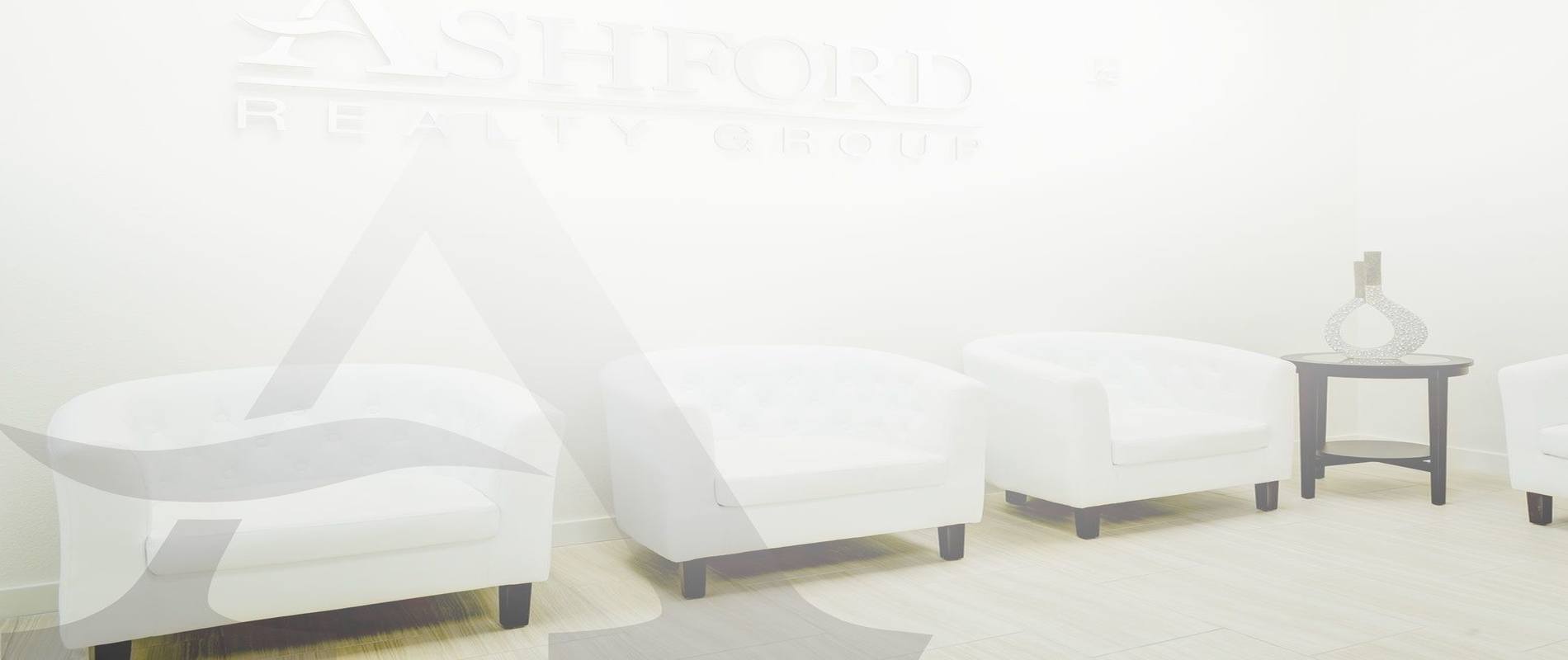 Welcome to Ashford Realty Group & The Living in Colorado Springs Colorado Team
For All Your Real Estate Needs In Colorado Springs
As a local independent real estate brokerage firm, we are dedicated to helping you find your dream home and quickly sell your property for top dollar. With a team of experienced professionals, we ensure that each step of the process is smooth and stress-free.
Our Colorado Springs Real Estate website is designed to provide you with the information necessary to buy or sell a home in Colorado Springs. We strive to create a user-friendly experience that would make your home buying or selling process a breeze. From the latest market trends and property listings to financing options, we have you covered.
At Ashford Realty Group, we believe every client has unique needs, so we offer customized solutions to help you achieve your real estate goals. Our team of experts is well-versed in the Colorado Springs Real Estate market and is committed to providing the information and guidance you need when it comes to your home.
Whether you're a first-time home buyer, an experienced property investor, or looking to sell a property, we have the expertise to meet all your needs.
New to the area? Our Living In Colorado Springs Co Team ( LVNG CS/CO ) YouTube channel showcases everything you want and need to know about beautiful Colorado Springs. With our extensive knowledge of the city, we'll help you find your dream home that fits your lifestyle and budget perfectly.
Don't let the stresses of buying or selling a home weigh you down. Contact us today and experience the difference.
--