Can I Use the Profit From My House Sale to Buy Another House?
Posted by Ashford Realty Group on Wednesday, February 23, 2022 at 11:20 AM
By Ashford Realty Group / February 23, 2022
Comment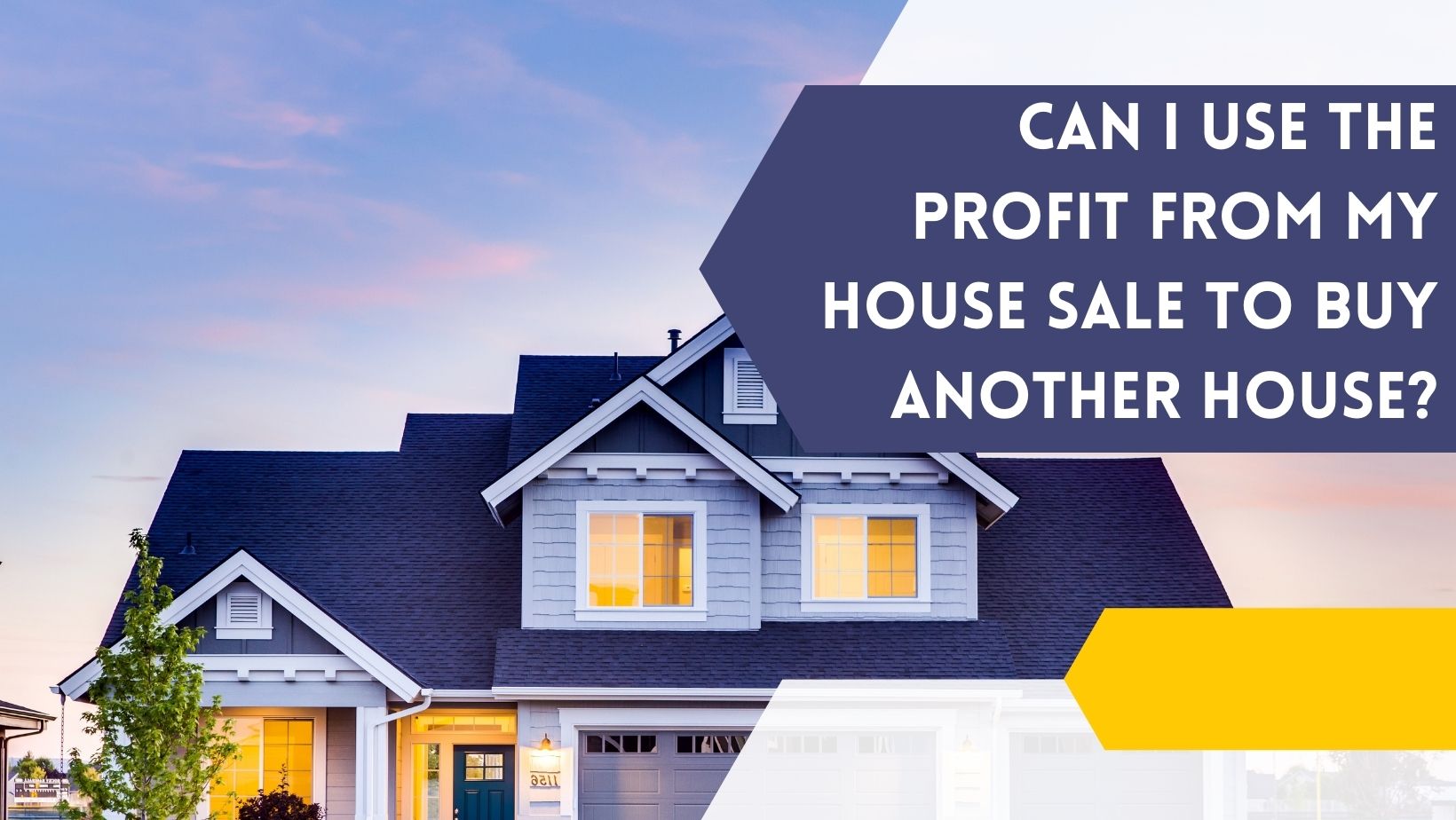 When selling your home, of course, you hope for a profit after all the associated fees to selling your home are paid. If you do make a profit, can you apply some or all of it to the purchase of your next home?
Selling your home and buying another at the same time can be a stressful transaction but, with the help of an experienced real estate professional they can guide you through the process.
When the housing market tips the scale in the seller's favor, you are more likely to make a profit on the sale of your home. This is exciting for the seller, now they want to make that profit work in their favor.
Selling Your Home Before Buying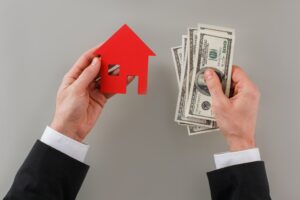 It would be wonderful if you were able to sell your home and buy your new home the same day, although this is a rare occurrence it is possible. It is a difficult task to make sure that the timing lines up perfectly to sell your home and close a new home on the same day.
Having a good real estate professional that is experienced and knowledgeable is key to making the selling and buying of a new home move smoothly.
More often selling your home before purchasing a new one is your safest option. By selling your home first, you will reduce the challenges of temporarily financing two homes or buying with a contingency. You gain some financial flexibility by selling your home first since you will likely be able to fund some of your new home purchases with the equity in your current home.
The downside to selling your home first, you may feel like you are stranded if you can't find a new home quickly. This could lead to the need of finding temporary housing and storage until you find the home right for you.
Selling your current home first, you can apply some of the profit on the sale of your home to the down payment on your new home. If you can put 20% towards your down payment, lenders may not require you to carry PMI (Private Mortgage Insurance) because the risk of you defaulting on your loan is less likely.
Another positive to selling your current home before purchasing your next, when you purchase your new home, you have the opportunity to apply some of the profit to closing costs.
The real estate professionals at Ashford Realty Group can provide you with an Estimated Net Proceeds worksheet that will give you a better idea of the result of selling your home, allowing you to see what your profit will look like after your mortgage payoff, any lien payoffs, and closing costs.
Buying a Home Before Selling
Buying a home before selling your current home can be risky. If your current home doesn't sell as quickly as you'd hoped, you could be stuck with two mortgages. Can you afford to pay both?
If homeowners do not have the money available to pay cash in full, they would need to pre-qualify for a second mortgage or utilize another type of loan for the home buying transaction work for them. Typically, you cannot use your equity to pay for the down payment on the new property, at least not without taking out an additional loan. What are the options?
Bridge Loan - A bridge loan intends to help homeowners bridge the gap in dates from selling their current home and financing their new home. When the dates do not align properly, the home equity they intend to use towards the purchase of their new home may not be available when they need it. This type of loan is a short-term loan, usually needing to be paid back within six months and the interest is usually relatively high. The bridge loan can be used to fund the down payment on your new home or to help juggle the additional costs of having two mortgages.
HELOC (Home Equity Line of Credit) - A home equity loan is when the money is borrowed against the equity in the buyer's current home. The type of loan creates a lien against the borrower's current house. It is a slightly different loan because the money is not all handed over all at once, it is a line of credit, so money is taken out as needed similar to a credit card. The interest is usually lower than other loans but, the rate is variable so it can continuously change.
Conclusion
Sitting down with an experienced real estate professional can help you decide what options are best for you. A good agent will be able to determine based on your financing, potential profit, and the area you are selling and attempting to purchase your new home what scenario will best suit your family.
Ashford Realty Group offers free consultations to provide you with plenty of information to prepare you for both selling and buying a home. Contact their office anytime to begin your real estate journey.
The knowledgeable agents at Ashford Realty Group can take you through each step to ensure that your home buying process is in your best interest. Contact their office anytime to get started.