Colorado Springs Best Performing Arts
Posted by Ashford Realty Group on Friday, March 11, 2022 at 6:14 AM
By Ashford Realty Group / March 11, 2022
Comment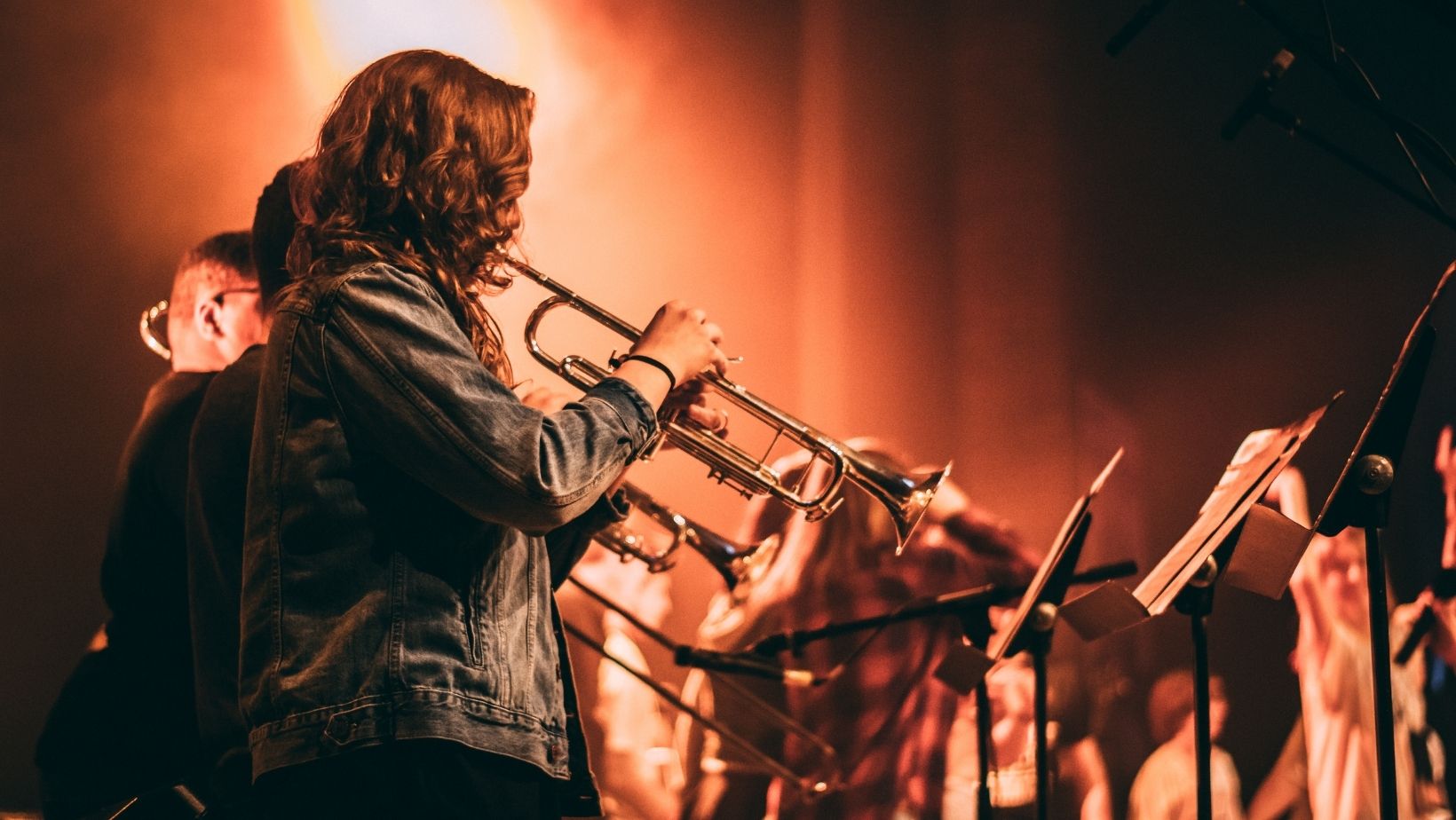 Colorado Springs has always had a colorful history that includes performing arts. The city offers numerous performing arts venues with various shows year-round.
Whether you are looking, for a good laugh, watch a play, or listen to music, Colorado Springs has venues that offer it all, no matter what you are looking for.
Let's review some of the top-performing arts you can find in Colorado Springs.

The Millibo Art Theatre
The Millibo Art Theatre is located in the Ivywild neighborhood. The theatre offers various types of plays and performances throughout the year.
This is a community theatre that relies on community support, volunteers, and proceeds to continue its wonderful work.
Millibo offers summer camps for ages 4 to 18, encouraging participants to express themselves through theatre, movement, music, improv, circus, and the visual arts.
Stargazers Theatre and Event Center
Built in 1969, the Stargazer Theatre and Event Center was built as a United Artist Cinema. The theatre was renovated in 2008, updating the heating and cooling, the sprinkler system, plumbing, and electrical. The entire interior was cleaned, buffed, polished, painted, and improved.
Stargazers provide opportunities for local, regional, and national performers to showcase their talents. There is even space in the foyer for visual arts displays.
The Stargazer Theatre and Event Center has a full schedule of musical talent from a variety of genres for everyone to enjoy.
Springs Ensemble Theatre
Springs Ensemble Theatre is a proud member of the Colorado Theatre Guild, producing live theatre in collaboration with artists throughout the Colorado Springs area.
The mission of Springs Ensemble Theatre is to tell diverse stories on stage, explore problems and choices central to the human condition. They believe that theatre should engage its audience and build community by exercising the conscience, entertaining the mind, and inspiring the imagination.
Live productions include Lovesong, Life Sucks, The Revolutionists, and more.
Colorado Springs Fine Arts Center at Colorado College
Originally established as the Broadmoor Art Academy in 1919, the Fine Arts Center has provided over 100 years of innovative, educational, and multidisciplinary arts experiences.
The Fine Arts Center of Colorado College offers world-class art, Broadway-worthy theatre, and arts education for all ages and abilities.
Equipped with a museum to showcase fine art, theatre and performing arts, and art classes for students to explore their creative side.
Colorado Springs Fine Arts Center at Colorado College truly has something for everyone. Whether you want to be involved in creating art or supporting the individuals that do, everyone is welcome.
Pikes Peak Center
Pikes Peak Center was built in 1982 in downtown Colorado Springs to provide regional entertainment. It was built in its downtown location as a part of an economic revitalization strategy.
The Center is praised for its design and acoustical qualities and hosts over 200 performances annually. Pikes Peak Center hosts numerous musical talent performing in both concerts and musicals, some plays and ballets grace the stage as well.
The location of Pikes Peak Center is perfectly surrounded by wonderful restaurants and fine dining but, Pikes Peak Center also offers a banquet-style pre-show dining experience as well.
Red Herring Productions
Red Herring Productions has offered murder mystery entertainment since 1985. This is family-friendly entertainment that takes place at one of three venues, the Royal Gorge Route Railroad, Briarhust Manor, or History Colorado Center.
While Red Herring Productions has three venues to choose from, they also can be hired to entertain private parties as well and bring the entire production to you.
Cosmo's Magic Theater
Cosmo's Magic Theater is a production of magic provided by none other than Cosmo himself. Cosmo is internationally known by his peers, he has performed privately for heads of state, celebrities, and leaders in business and industry, his shows will not disappoint.
Productions are broken down into two separate shows, a kid's show and Magic for Grown-Ups.
The kid's show is filled with plenty of laughs and what most kids enjoy is the interaction that some audience get to have by being asked to help out on stage. This show is a matinee, designed for children ages 3 and up.
The Grown-Ups show is the perfect after-dinner show for ages 13 and up. This show is filled with the more sophisticated style of magic, such as mind-reading.
Conclusion
There are plenty of venues and entertainment options in Colorado Springs for everyone to get out and enjoy the arts and continue to support the local performing arts. You just have to decide what you're in the mood for.
More Great Things About Colorado Springs!