Colorado Springs Newcomer Guide
Posted by Ashford Realty Group on Friday, April 1, 2022 at 7:19 AM
By Ashford Realty Group / April 1, 2022
Comment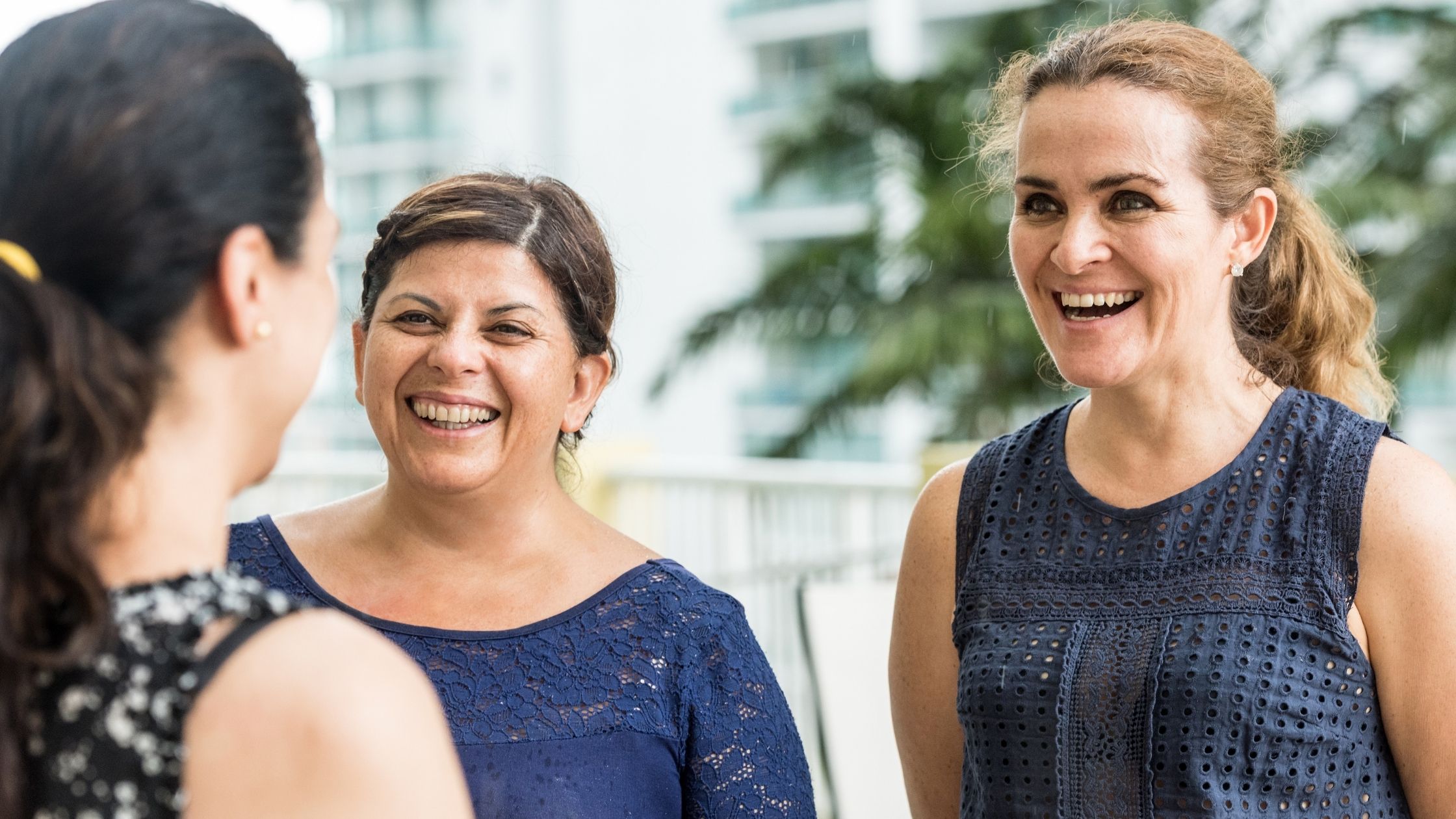 Have you decided to relocate to Colorado Springs? Colorado Springs welcomes you with this newcomers' guide. Colorado Springs is a casual city that promotes the outdoors and for good reason, there is plenty of nature to enjoy.
Commonly referred to as the Olympic City, it is home to the United States Olympic Training Center. Athletes choose to live in Colorado Springs due to the thin mountain air. For those relocating to Colorado Springs from a lower elevation, you will need time to allow your body to get used to the thin air, especially if you have breathing issues such as asthma.
Weather
The weather in Colorado Springs overall is mild with high temps reaching the upper 70s to low 80s. However, the temps in Colorado Springs can fluctuate dramatically in just one day, even on days that reach high temps, by evening you are likely to need a sweater or jacket to take the edge off the cool evening temps.
October is when fall begins in Colorado Springs with mid-October usually welcoming the first snowfall of the season. Fall in Colorado Springs is covered in beautiful, vibrant colors perfect for hiking to enjoy nature's beauty.
The snowiest season in Colorado Springs is usually late winter and early spring with an average of 38 inches of snow each season. Surprisingly, March is generally the month with the most snowfall. Most residents in Colorado Springs love participating in winter sports, so they take advantage of the powdery stuff, skiing, ice skating, sledding, snowshoeing, and ice hockey are popular activities.
Education
If you have school-aged kids, you likely want to focus on relocating to an area that offers good schools. Cheyenne Mountain School District 12 is not only considered one of the best schools in the area but also ranked one of the best in the entire state. Located in the southwestern portion of Colorado Springs, the total enrollment is around 5,100 students with 85% of graduates moving on to college.
Academy School District 20 is located in the northern portion of Colorado Springs with approximately 25,000 students enrolled. The district boasts an excellent student-teacher ratio of 17 to one. Teachers can easily put more focus on their students and what they need to succeed. Academy School District offers a challenging curriculum with Advanced Placement and International Baccalaureate classes to ensure academic excellence.
One of the oldest school districts in Colorado Springs is located in central Colorado Springs and includes the downtown area. The Colorado Springs School District 11 includes over 60 schools and alternative education opportunities providing excellent education to its students.
Colorado Springs is also home to several higher education colleges and universities. Colorado College is a private liberal arts school that has about 2,000 undergraduates seeking a degree in one of 42 majors and 33 minors. The University of Colorado - Colorado Springs is a popular 4-year university with approximately 12,400 undergraduate students and 1,800 graduate students. Students attending UCCS are seeking degrees in arts and sciences, nursing and health sciences, business administration, education, public affairs, engineering, and applied sciences. Also, UCCS is home to several institutes including the El Pomar Institute for Innovation and Commercialization and the National Institute of Science, Space, and Security Centers.
Work
Colorado Springs's economy is driven by the defense industry, high-tech industry, and tourism with the defense industry being the largest employer. A large portion of this industry includes the development of missile defense projects.
The high-tech industry comes in second to contributing to the Colorado Springs economy. This industry is centered on manufacturing electronic equipment, it has unfortunately been decreasing over the last few years.
Tourism is the third-largest industry to contribute to the Colorado Springs economy, it has also taken a hit, decreasing over the past few years due to the pandemic. The city should expect to see tourism increase once again with so many tourist attractions that encourage visitors to keep coming back.
The overall work environment is casual, usually with only certain professions, such as lawyers dressing up for the office.
Conclusion
Colorado Springs promotes getting outdoors, enjoying nature and it is not a city that is lacking in things to do. Newcomers are encouraged to visit some of the amazing parks in the area such as the Garden of the Gods. Hiking is hugely popular in the area as well, there are plenty of trails to explore, you don't have to do it all at once.
Explore the city, the downtown area has some amazing sites to see with plenty of history. Park your car and walk the streets of Colorado Springs to enjoy and take in your new home city.
Colorado Springs puts on annual events encouraging residents to get together for some fun-filled festivities and opportunities to meet new people.
Local restaurants and breweries can be found throughout the area, you are encouraged to get out and allow them to tantalize your taste buds.
After moving, you may find that you need some pampering, enjoy a spa day at one of the luxury spas to relax your muscles and start your new journey on the right note.
Once again, Colorado Springs welcomes you to your new home, we cannot wait to get to know you.