Do I Still Need to Stage My Home?
Posted by Ashford Realty Group on Wednesday, January 12, 2022 at 11:55 AM
By Ashford Realty Group / January 12, 2022
Comment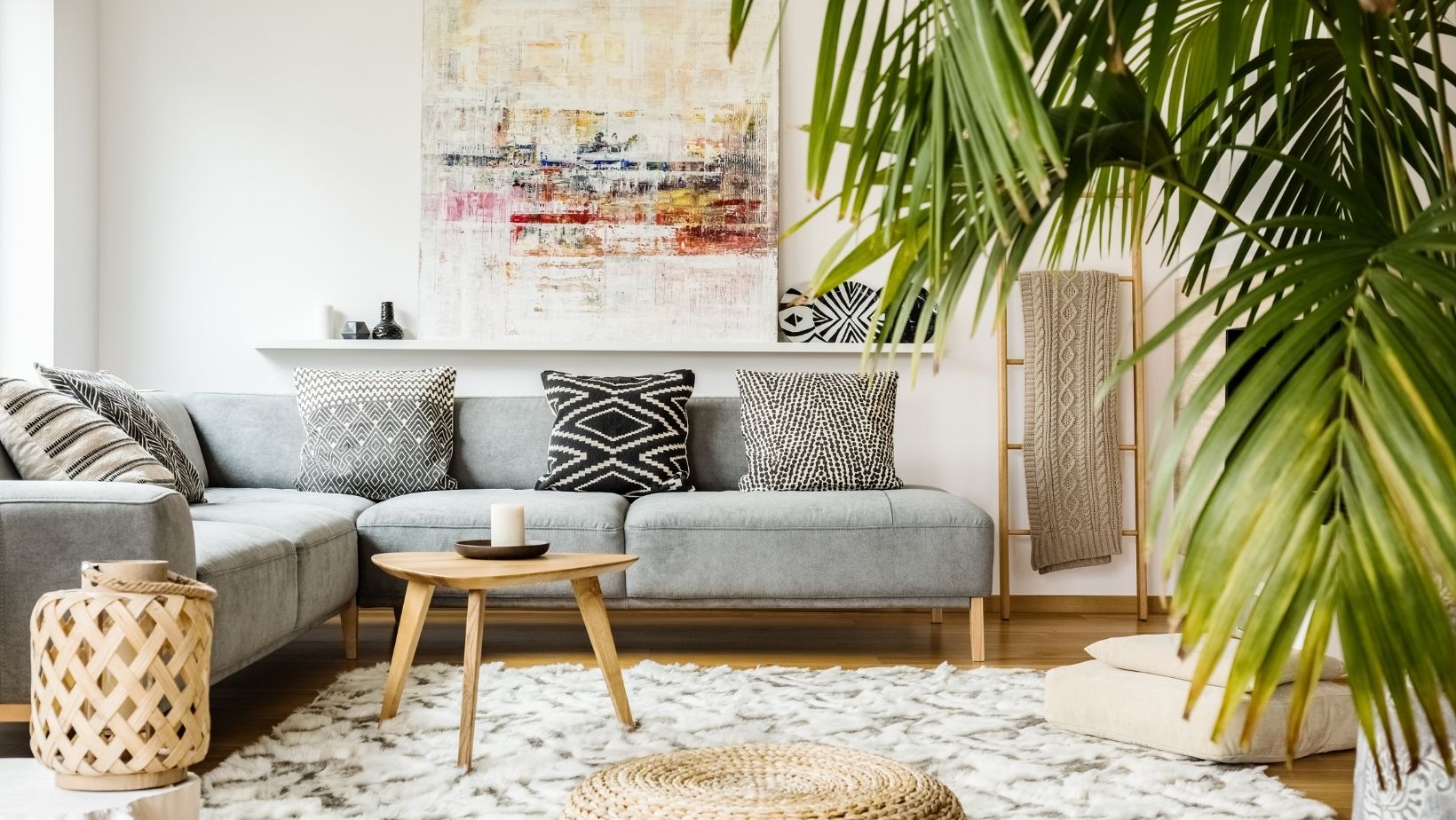 Selling your home is a big deal, and can sometimes be stressful. Between deciding when to list your home for sale, for how much, and what home renovations you should do beforehand, there is a lot of planning involved. One important aspect that many sellers overlook is staging. Continue reading to learn more about why it is important to stage your home, even in a seller's market.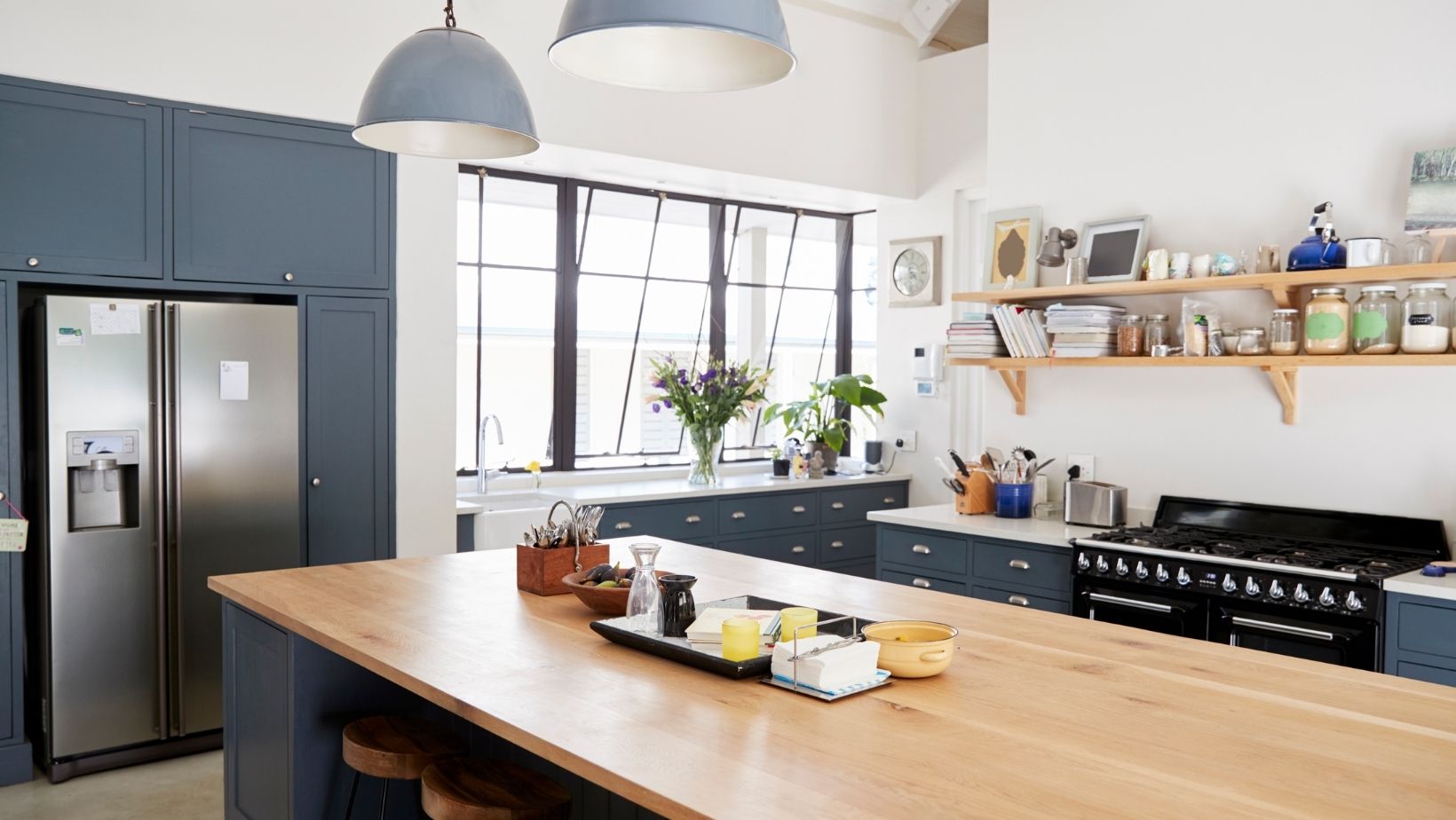 Although we are in a seller's market and homes are selling extremely quickly, staging your home is still important. Staging is visual merchandising for your home so that you can sell it quickly and for more money. Listing photos are what makes your home shine online, and the more appealing they are, the more views your listing will receive. A new listing gets three times more views in its first week on the market than at any time after. Engaging listing photos make potential homebuyers want to view your home rather than skipping past your listing. This is why we recommend you stage your home before you list, rather than investing in staging later if your home doesn't see enough traffic or sell quickly.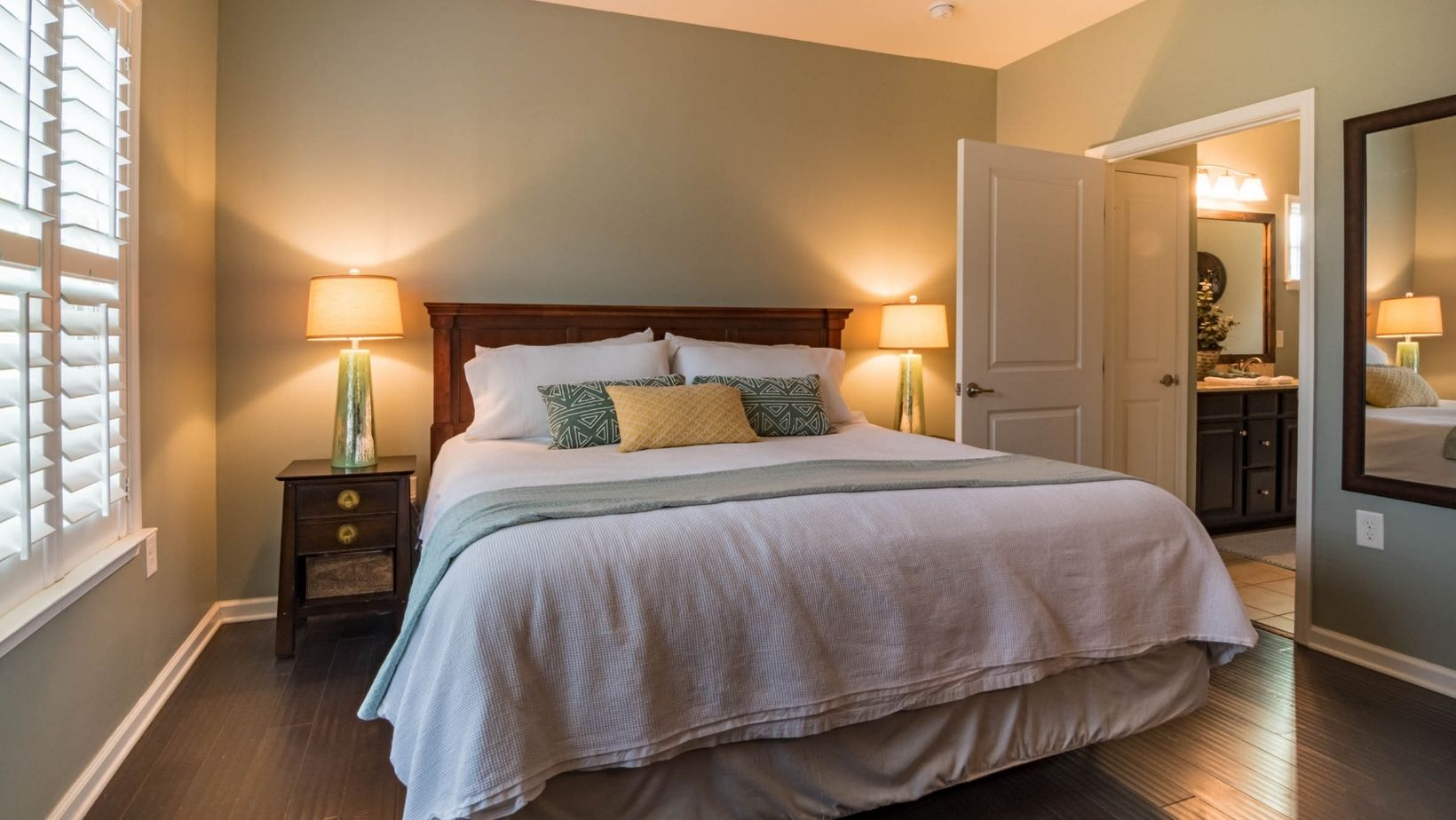 Having your home fully staged allows buyers to understand how they would live in your home and allows them to picture their family in each space. The average person shopping for a home isn't a professional designer and probably won't naturally envision how an empty space could function, so having it staged could help paint the picture of what living in the home could look like.
When walking into an empty home it's often hard to imagine how you would design or decorate the space. Empty rooms can appear smaller when they're not staged, and this can deter buyers from making an offer. Staging your home will allow buyers to envision how each space should function and give buyers inspiration for how their belongings could fit into each room. Staging can also help buyers overcome challenges, such as how creating "zones" within a small space can make a room more functional than it may appear when vacant.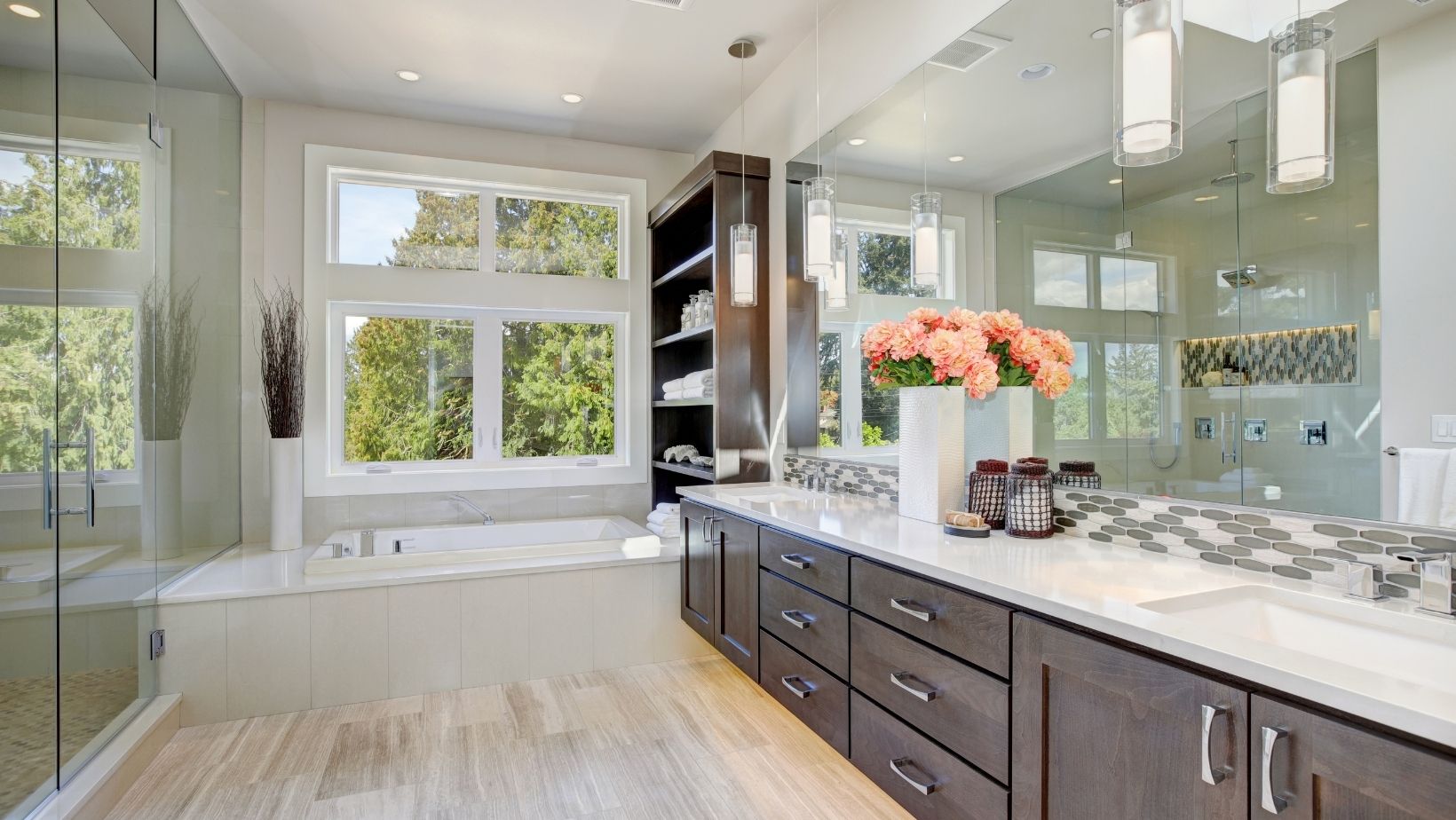 With today's housing market consisting of historically low-interest rates, quick home sales, and many homes selling for above listing price, buyers may have to spend their maximum budget leaving very little to no budget for home improvements or renovations. So, if the walls are painted different colors or a bathroom isn't finished, buyers see an immediate to-do list and it can feel daunting. Staging helps the home feel as new as possible so there are fewer objections. Hiring a team of professionals to stage your home and identify impactful updates will create a move-in-ready experience that could inspire more buyers to make an offer.
Contact us at any time to get in touch with reputable and amazing home stagers in the Colorado Springs real estate area.