Five Ways You Can Prepare Your Finances to Buy a House
Posted by Ashford Realty Group on Tuesday, August 10, 2021 at 11:32 AM
By Ashford Realty Group / August 10, 2021
Comment
There's no question that the past couple of years has seen truly challenging financial times for men and women across the United States and around the world. From the pandemic to economic uncertainty to struggling businesses big and small, people have had to spend more time saving whenever possible. As the housing market continues to see a shortage of available homes, those who are seeking to buy may be wondering how to financially prepare in advance for buying a home.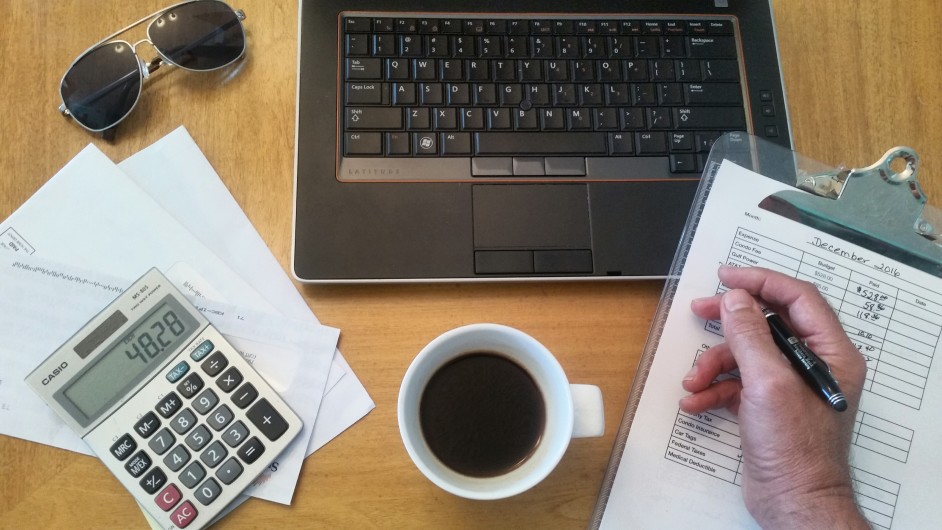 Here are five steps you can take with your finances to dramatically increase your chances:
Get out of debt
If you have any debt taking up a fair amount of your monthly expenses, it's crucial to take this out as much as possible before buying a home. Think about it: if you're already paying down a considerable amount of money each month on debt, adding a mortgage to the mix will only make life more difficult for you in the long term. Play it smart and pay down as much debt as possible. One way to do this is by debt stacking, a method of focusing your extra payments on the smallest debt and working your way to the largest debt as each is paid off. Not only will this pay down debt faster but will also save you potentially thousands of dollars in interest payments over time.
Improve your credit score
Owning a solid credit score can easily provide the extra boost you need in order to qualify for a great loan on a home. If you aren't sure what your credit score is, you can use a helpful resource like Credible to provide assistance. If you do know what your credit score is but would like to find ways to improve it, AnnualCreditReport.com can provide a free way of achieving just this!
Related: How Can You Win the Bid in a Seller's Market?
Set up a budget
Any major investment needs to have a budget in place in order to adequately prepare to meet whatever financial needs arise. Preparing to buy a home can certainly be referred to as such an investment; therefore, you need to be ready. Take into account such expenses as utility bills, possible renovation costs, a home inspection, closing costs, and moving costs just to name a few. Because buying a home is a big step, it's important to take the extra steps to make sure your next chapter isn't filled with financial chaos.
Save for a down payment
Putting a reasonable down payment on a home doesn't just show the seller how serious you are about the home; it also shows the lender how reliable you are with your money. While you don't have to put down a 20% offer, it would still be a good idea to save up in whatever ways possible to make it easier to accomplish this. It can be as simple as cutting down on monthly expenses that aren't needed or putting part of the tax return into savings for this purpose.
Read More: A Bank Statement Loan is a Great Option for Self-Employed Applicants
Get pre-approved for a loan
Once the above steps have been achieved and you're in a better position to scour the market, it's time to get pre-approved for a home loan. Not only will this give you a leg up above the competition, it's also financially wise to have a set amount for a home you can afford. If you'd like to know more about getting pre-approved, start the process here and contact us to acquire the knowledge you need to move forward! We would love to help you find and purchase any Colorado Springs home or real estate

Want to see if you qualify? Start here to get in touch with our lender!