Overcoming Living Room Decorating Challenges
Posted by Ashford Realty Group on Wednesday, January 12, 2022 at 12:04 PM
By Ashford Realty Group / January 12, 2022
Comment
With the holidays over and your Christmas tree gone, now is the perfect time to give your living room a fresh look for the new year. But not all living rooms are easily refreshed. Your heart might long for a new look, but reality might make that goal seem unrealistic. Be encouraged! Here are some ideas to overcome common decorating challenges.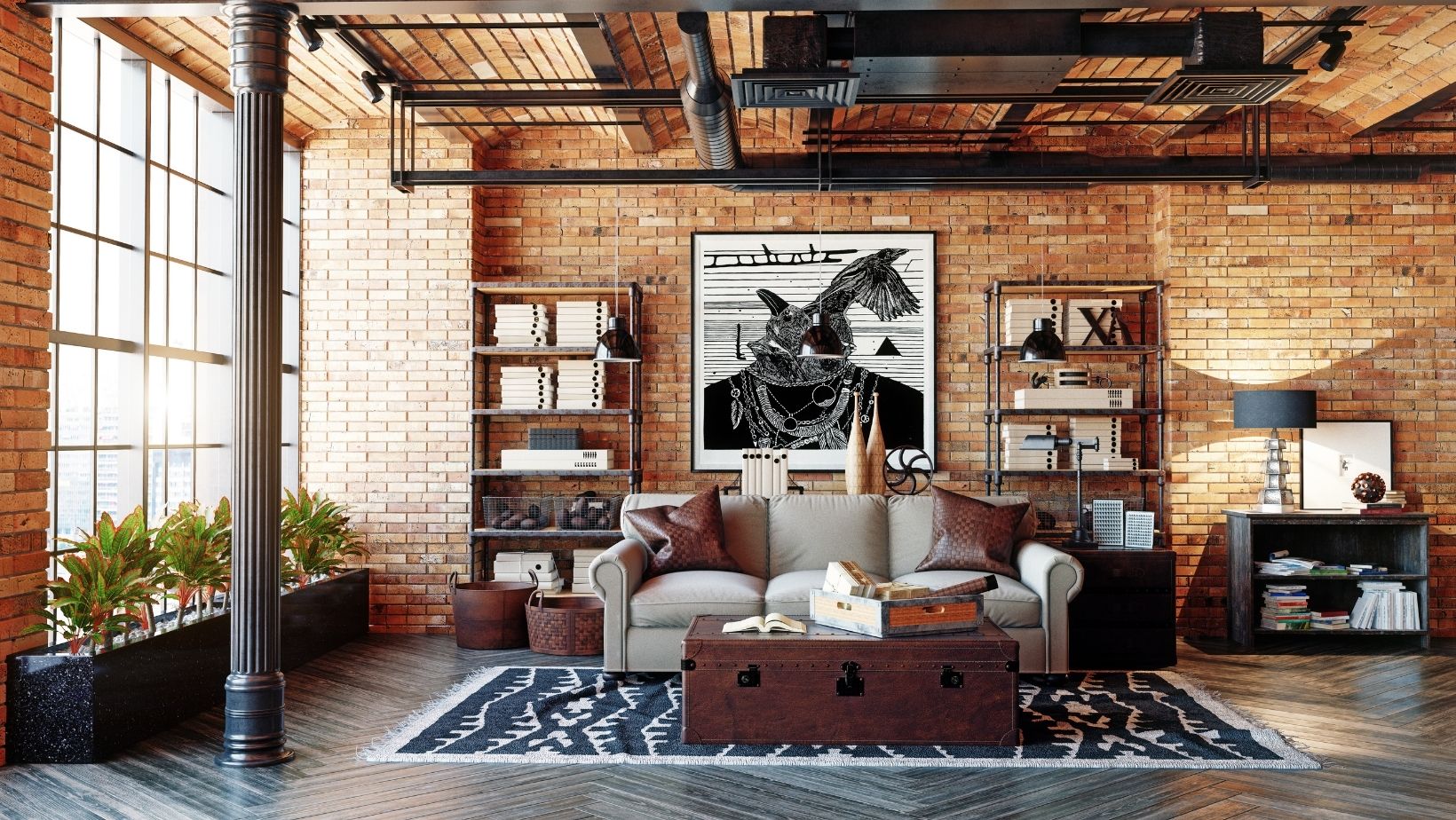 Three words: kids and pets
Your challenge is mighty but not insurmountable. There are ways to accommodate sticky fingers and piles of pet fur. Save your couch (and give it a longer life span) with an attractive, properly-fitted furniture slipcover. These inexpensive covers come in wonderful fabrics and can be waterproof and reversible and provide a new look to your living room.
Add style and personality to your living room by replacing your coffee table with a pouf (a soft, rounded ottoman). Find one of these fun accent pieces that has a removable, machine washable cover and use it as a footrest, extra seat, side table, or as decoration to fill an empty space. If you're crafty, you can even make your own!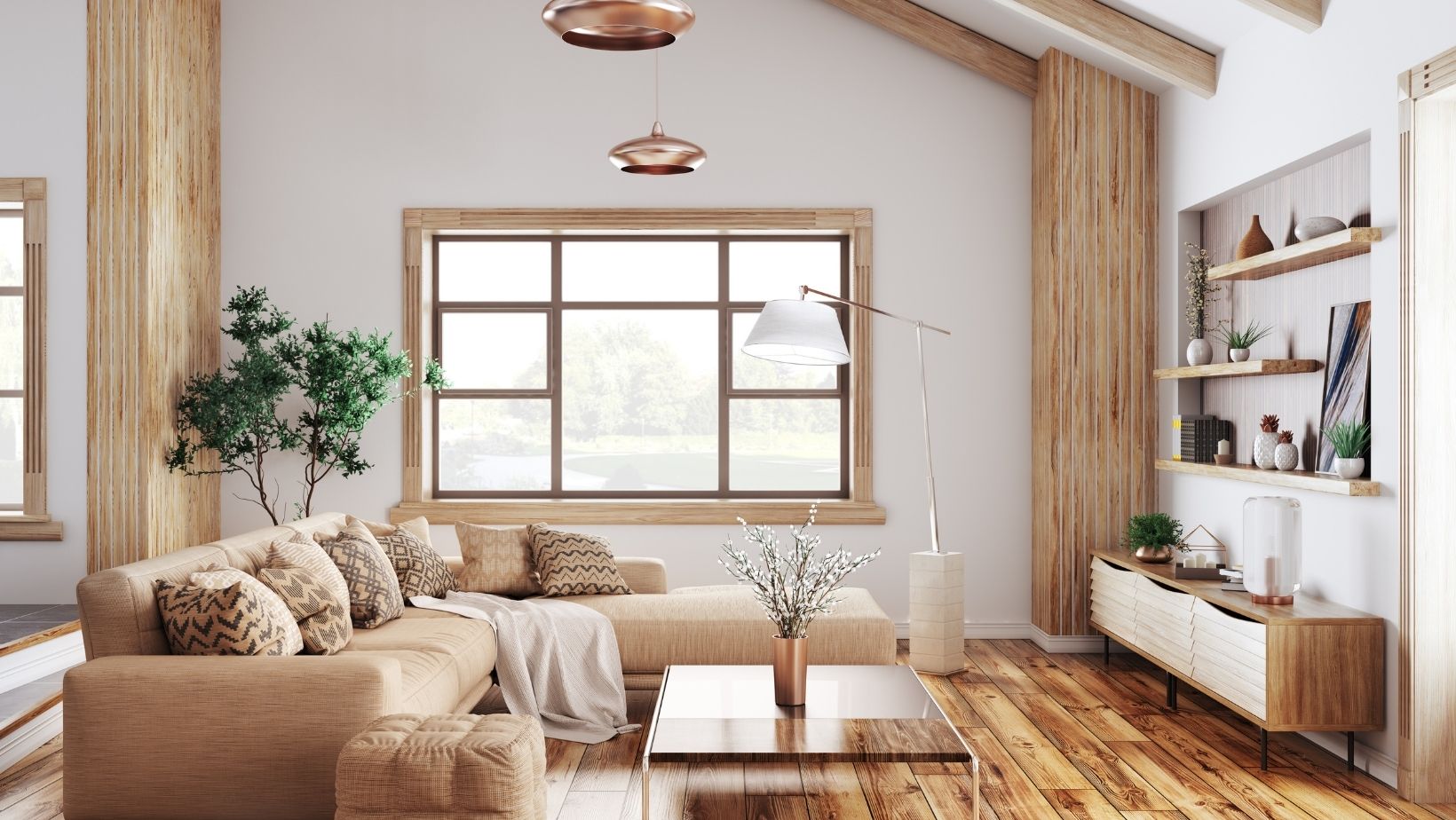 Miss your coffee table? If your room layout allows, find a slim table you can put up against a wall and position your couch right in front of it. With proper monitoring, you'll have a slightly safer surface other than the floor for placing a beverage.
Do you love your carpet but have a couple of yucky stains that just won't come out? Stacking rugs are a new trend that adds a bohemian vibe to your living room while nicely concealing that annoying grape juice stain. Be sure to use a color coordinating rug in a matching pattern for a tasteful look.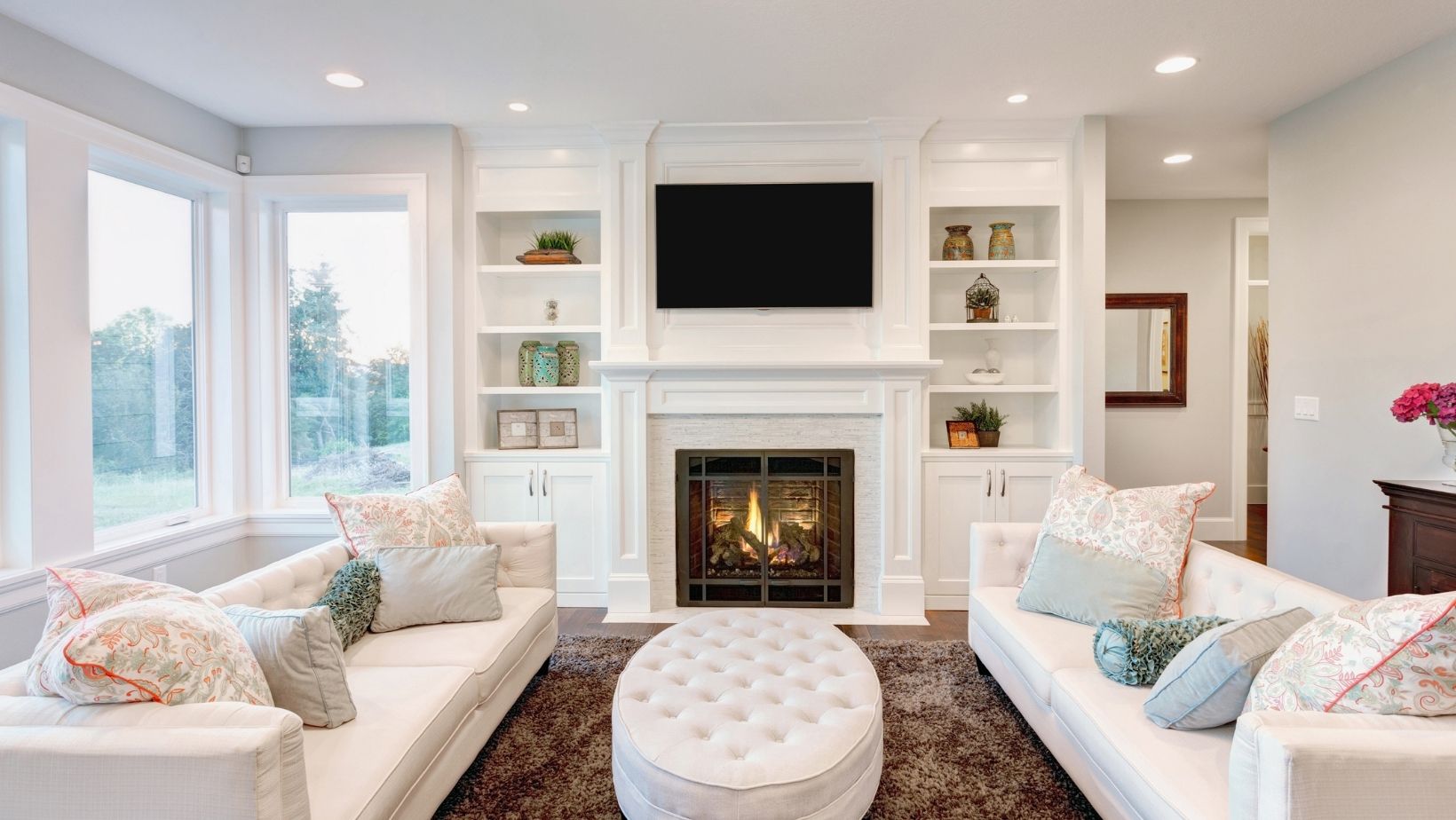 Who has money for that?
If you're grateful just to keep the living room lights on, take heart; there are inexpensive options to help give your room a fresh look. One way is to go through the room with a garbage bag and donation box and declutter the place. Then, rearrange the furniture to emphasize a new focal point. What drew your attention first in the room? With a new layout, you can emphasize a different feature.
Look in your other rooms. Can you swap some chairs around? Or take an end table from your bedroom and move it to the living room. Or rehome some throw pillows from your bed and put them on the sofa.
If you own your home and have the time and ability, consider giving the walls of your living room a fresh coat of paint to freshen the place up. If you can't paint, removable wallpaper or wall murals are fun and temporary. Or you could hang a pretty blanket on the wall as an accent piece.
Related: Do I really have to stage my home right now?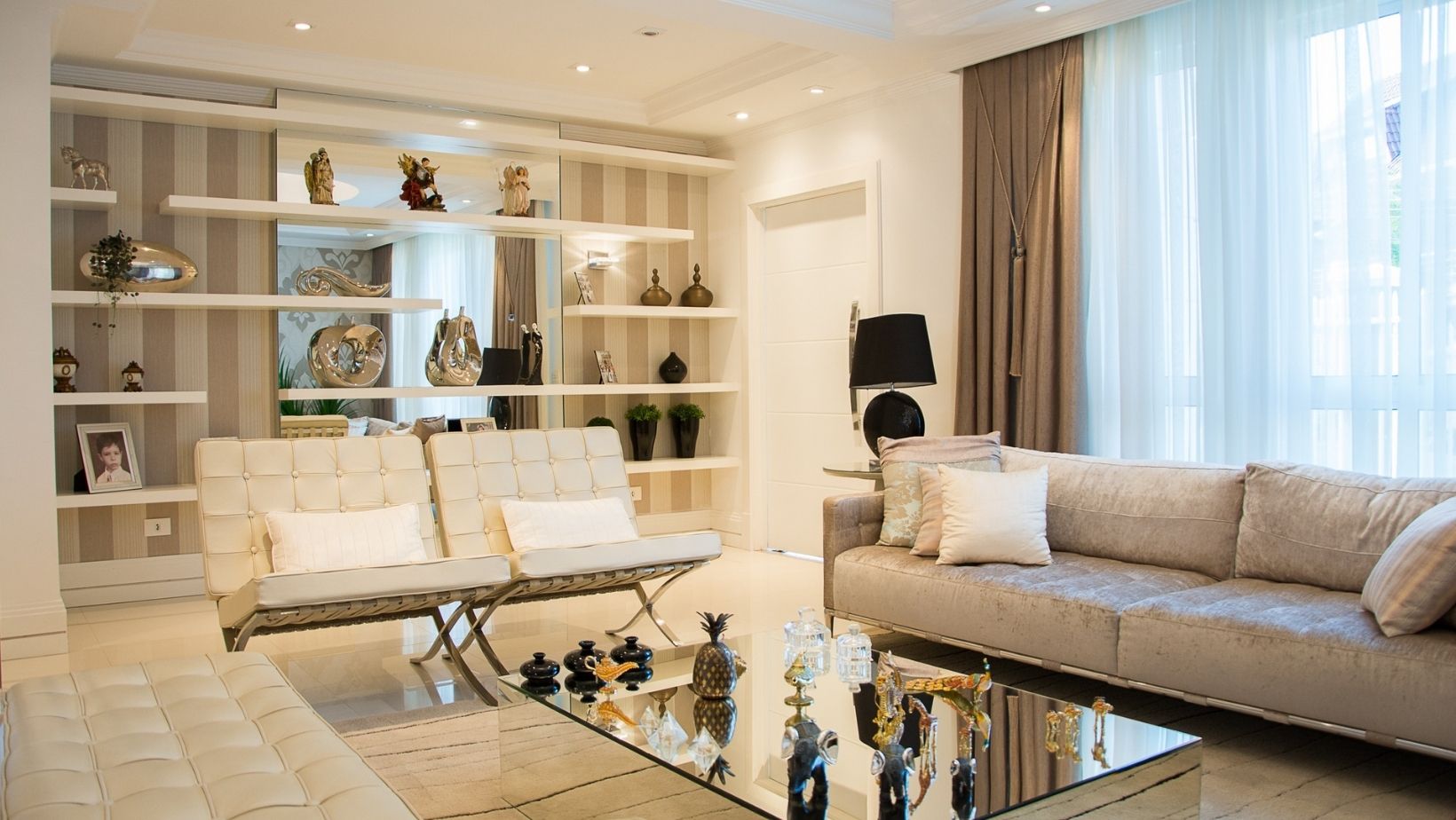 My space is so small
Even small or oddly-shaped living rooms can be freshened up. Take a look at your current furniture arrangement. Is the sofa too big for the room? Does too much furniture make the room feel crowded? Are there features in the room that can't be moved like a fireplace, window, or baseboard heating?
Consider removing a full-size couch and investing in sectionals, a loveseat and/or smaller recliners. Armless chairs can still be comfy without appearing to take up so much room. A wall mirror adds depth to a room, and strategically-placed lamps can help make a small room feel larger.
Use your walls and corners efficiently. Floor space is limited, so see how you can take advantage of vertical space. But be careful how much décor you add to the room. Small accent pieces and fewer plants keep from overwhelming an already limited area.
Be creative in finding ways to freshen up your living room and enjoy many happy hours in this extra-special part of your home.
Need some help staging your home? Give us a call! We have experts ready and willing to offer in-home consultations and even provide items and pieces to set your home apart.