Should I Sell My House Now?
Posted by Ashford Realty Group on Friday, December 10, 2021 at 6:41 AM
By Ashford Realty Group / December 10, 2021
Comment

Why are you considering selling your home now?
Are you considering taking the plunge to sell your home because of personal reasons such as moving closer to family, retiring, financial reasons, downsizing, or work?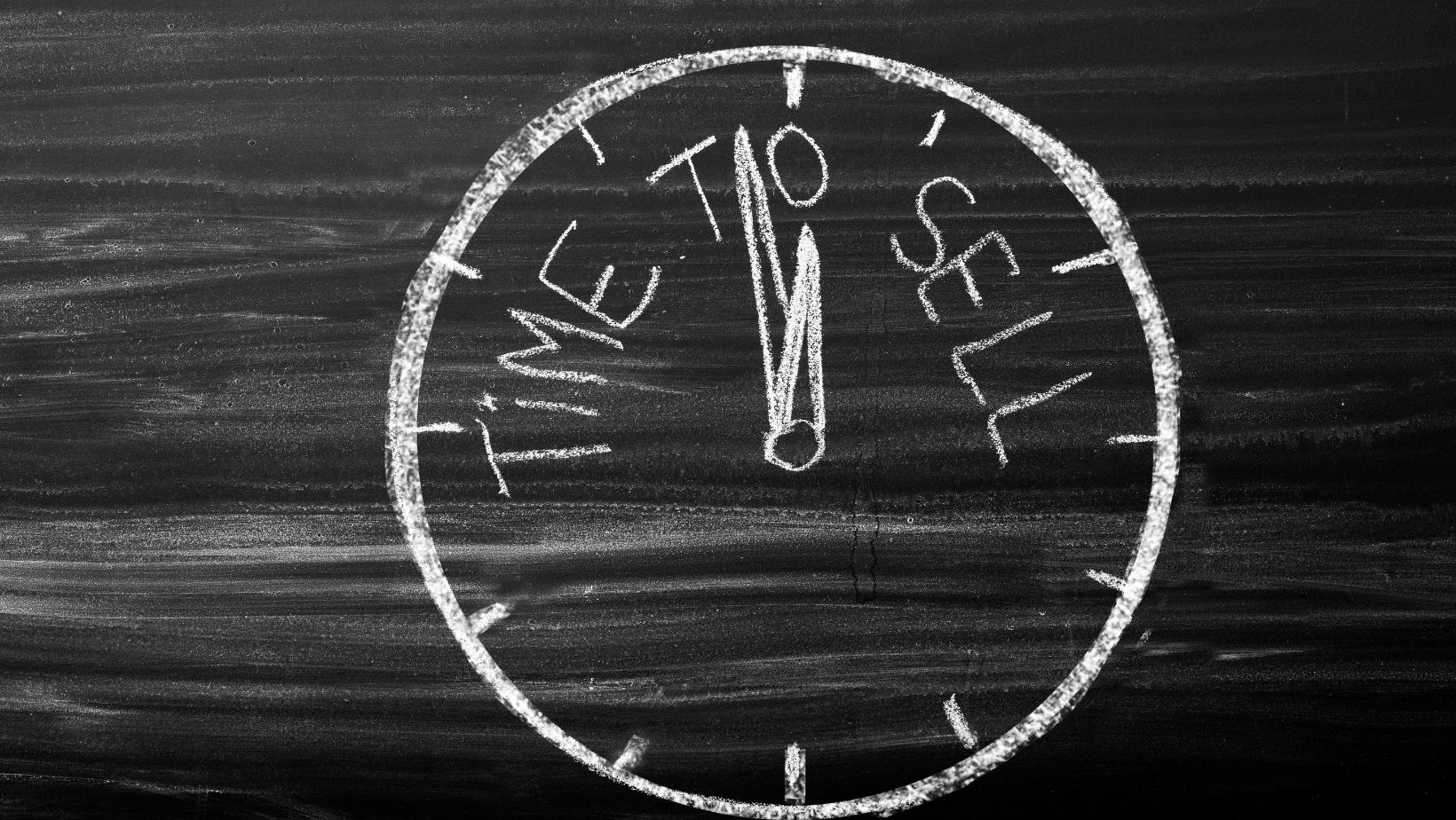 Currently being in a seller's market all over the country, selling your home now could be the best time if you are looking to get the maximum profit for your home. Due to the limited number of homes available vs the number of homebuyers, most sellers are getting their asking price or even above the asking price for their homes. Therefore if you are interested in selling your home for financial reasons or retiring this may be the best opportunity for you to jump on the seller's bandwagon.
On the other side:
Now may not be the best time. Yes, you will probably get the most from the sale of your home by selling now but the market can certainly turn and if you sell you also have to buy. Finding that sweet spot between the best time to sell and the best time to buy can be tricky. This is why understanding the market and timing the sale is crucial.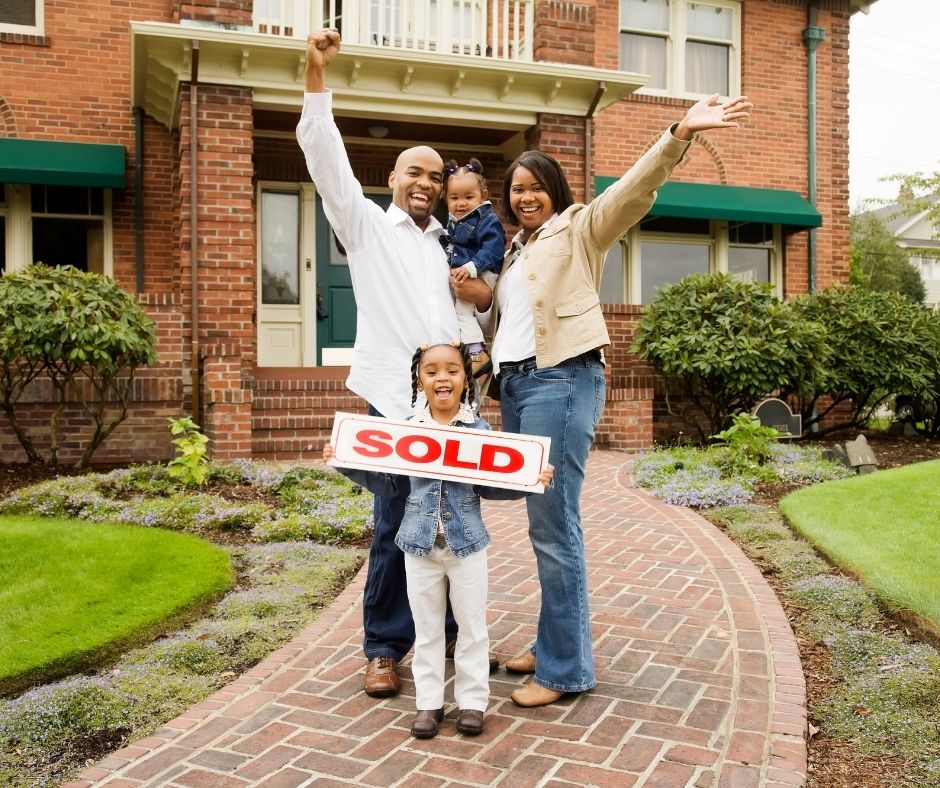 Understanding the current, local real estate market is important to know what you'll likely get from your home. Is your home located in an area that is in high demand? You may be able to sell your home quickly if your home is located in a desirable area but, do you have somewhere for your family to go once your home sells? Selling might sound great but not if you have to buy in a similar market.
Cash Buyers and Move In Ready Homes
Cash buyers are a thing and may be the best option but for the most profit from the sale, having the right agent, listing at the right time and negotiating is key.
Because we work with buyer's agents and buyers, we know how to appeal to today's buyers with curb appeal, social media postings and open houses. Our agents have the key to getting more eyes on the sale immediately generating more offers on the table in a shorter amount of time. No one wants to sit on the market any longer than needed. Get the job done right the first time.
Everyone's situation is different and unique. It's almost impossible to lay out an exact plan that fits everyone. This is why when it comes to selling, Ashford Realty Group carefully evaluates the entire situation, not just one side. We want to make sure you walk away from your home with the right profit but also can make an informed decision on the next steps.
"Ashford Realty Group are the very best at what they do. Thanks to the extraordinary group of talented professionals, not only they sold our home in a record time but also got us the best offer possible. In addition, due to my military obligations, I was not able to be there in person for the process but, with Ashford Realty, that was not a problem at all… The team ensured our family and interests were well represented at all times. My personal experience with Ashford Realty Group has been a blessing one. Throughout the 15 year-long business relationship, first as our Property Manager and second as our Real Estate Agent, Mrs. Nicole Lee and her team took well care of our home as we were moving around the country and abroad culminating with the flawless sale of our home. I personally recommend and entrust Ashford Realty Group as a Realtor and Property Manager. They are trustworthy and simply put, the best!"
Start by getting a general valuation on your home. Contact us below and let's get the ball started with a free listing consultation.
Vital Information to Sellers:
Get our Full Seller's Report Here
6 Questions to Ask A Potential Real Estate Agent
What is the Absorption Rate and Why Should Sellers Care?
Is Now Really the Best Time to Sell?