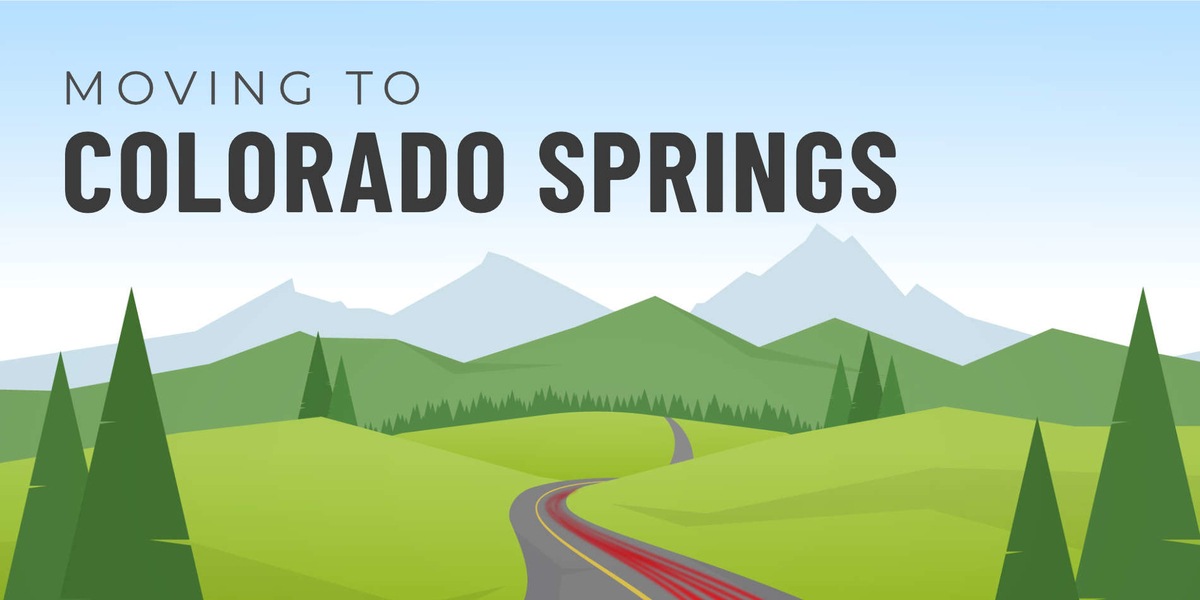 If you are moving to Colorado Springs and want to familiarize yourself with the area and the essentials, this post...guide is for you!
This guide will hope to cover the following and more:
✅ Colorado Springs and surrounding areas to consider.
✅ The basic but essential information you need to gear yourself up with.
✅ What the weather and the general climate are like.
✅ Information on the 5 military bases around the municipality.
✅ Information on the schools in Colorado Springs.
✅ Hospitals and their specialties.
✅ Taxes, and what you can expect of them.
Hopefully, you will be able to make a more reflective and informed decision on your move by the end of this guide. This will ensure a smoother relocation and hence, a more rewarding experience right here in Colorado Springs.