New Homes For Sale In Colorado Springs
Looking for new construction homes in Colorado Springs? You've come to the right place. We love to help you find the perfect new home for your needs and your budget. There is nothing like being the very first person to live in a house, untouched.
Why Choose a New Home in Colorado Springs?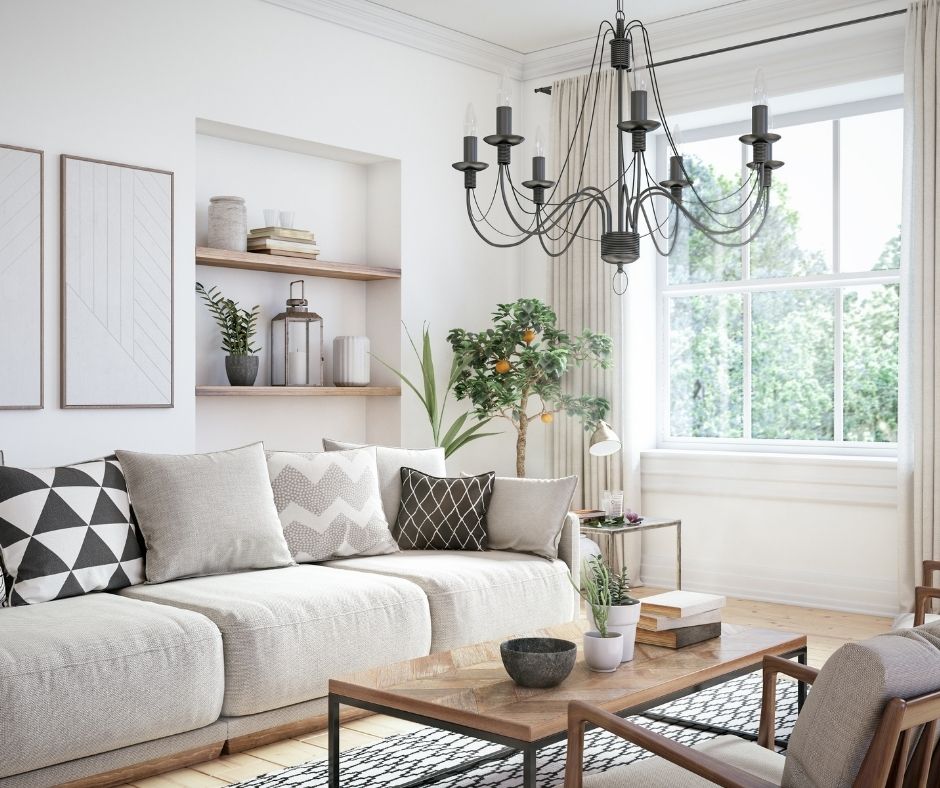 The ongoing debate… Should you buy an existing home or new home? If you're planning on relocating to Colorado Springs that might be one of your questions. While there are a lot of existing homes, the inventory might be a little depleted. Considering a brand-new home or new construction might be the better way to go. There are pros and cons to both so let's dig deep and discover why a new home might be a better option.
Your home is an investment – even a new home.
While a brand-new home might not have a lot of comparables, you're definitely investing in your future by buying a home regardless of whether it's new or existing. In a neighborhood with existing homes that have been there for several years, resale values will typically increase to the selling price of comparable homes throughout the neighborhood. Especially if there are no new construction homes to increase property values. However, when you choose to buy in a brand-new subdivision or community, the home's value will appreciate in pace with comparable homes, and homes that will be built in the future will be priced higher as the cost of building material and labor continues to increase. Prices of homes are typically raised gradually to soften the increase and allow homeowners the ability to gain more equity. For instance, if you buy a new home in Colorado Springs for around $350,000 and a year later they're still building out homes but now they're $450,000, your home's value increases proportionately to the other homes being built. In a neighborhood with no new construction, the boost of resale values may not be as strong.
Are there any problems with a new home?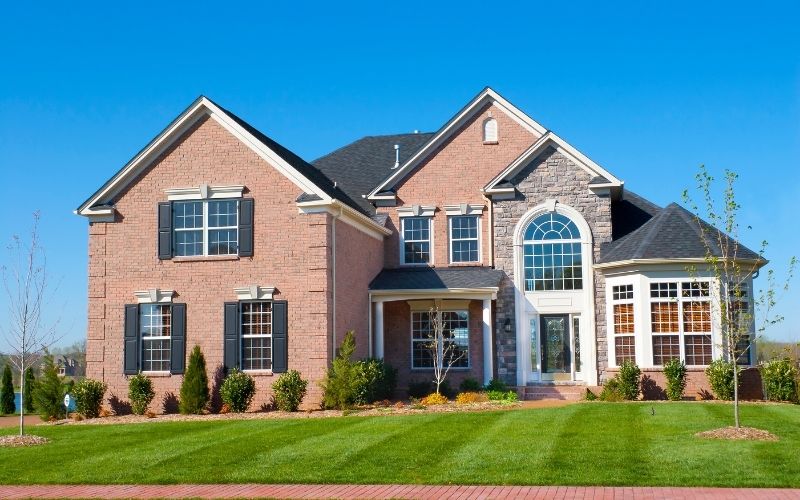 Just because you're buying a brand-new home does not mean it comes without any issues or problems. Builders can make mistakes, contractors can cut corners, and even if you have one of the best developers in the area, mistakes can be made. We always recommend having a home inspection even on a brand-new home. If you are collaborating with the builder in custom features, materials, finishes, and styles, you'll want to make sure that all of these factors are done to your standards and correctly. If that title goes in and it's the wrong color, you'll need to speak up sooner rather than later. Light fixture not where you expected? Make sure everyone is on the same page so that no one has to come back at the end of the build, tear out the walls, and start over.
This is why a home inspection is crucial. Not only will a home inspector guarantee the integrity and structure of the property, but will help you make decisions for the future as well. Perhaps the furnace only has a 10-year lifespan; start planning now and putting money away for when you do need to replace it. Does the home come with warranties? What happens if you find a mistake six months down the line? All of these are questions that can be discussed with your builder to make sure everyone's on the same page and you actually get what you paid for.
Is it really cheaper than an existing home?
Not necessarily. With an existing home, as mentioned previously, the value is based on surrounding homes. That may or may not go up or down based on comparables. With a new home, builders are factoring in the land, construction materials and labor, which could be more or less than a resale home of the same size. However, the trade-off is getting exactly what you want in the style and finishes that you want so spending $10-$20,000 more for a similar home yet customized to you, may be well worth it. Plus, adding $10,000 to a $400,000 loan really won't add that much to your monthly mortgage payment.
What about upgrades?
Here's what we say about upgrades; are you going to regret it if you didn't do it when it was being built? Like I said in the previous paragraph, that $10,000 is not going to mean much in your monthly mortgage payment but if that $10,000 means you have the countertops you really want or the custom molding that you love, or the added deck in the backyard that you can entertain on, is it worth it? We emphatically say yes. Pick and choose your upgrades and always think if you're going to regret it if you don't make the move now. Having all these built-ins… Literally built in to your mortgage payment, maybe a much easier payment to make than coming up with $10,000 after the fact to add on that additional deck, finished basement, or hardwood floors in the family room.
Ready to look at new homes? Colorado Springs has amazing new subdivisions popping up all over the area. Start by browsing some of the newest construction homes in Colorado Springs above or contact our office at any time to schedule a showing, answers to your questions about new construction, or to get a customized list of homes that meet your search criteria and price. Welcome to your new home! Literally!
Single Family Homes
December 2, 2023
Single Family Homes by Price
Questions About New Homes? We've Got Your Answers