About Us
We Are The Colorado Springs Real Estate Company Built Differently To Ensure We Provide A Better Experience & HANDS DOWN Deliver Better Results
Locally owned and operated, we built Ashford Realty Group completely different from the large, out of town, real estate franchises to ensure the benefits of our efforts go to our clients and not to an out-of-town franchise logo.
Brief History
Ashford Realty Group was first founded in May 2007 as Ashford Property Management. Our focus then was to reinvent how Residential Property Management was done internally to reduce risk exposure for owner clients and to create a more profitable outcome for them. Reducing client's risk and increasing their profits while providing complete transparency served us well and caused us to grow....quick.
The success in reinventing residential property management with the occasional buy and sell real estate transaction (per clients request) caused us to look for improvements in the buying and selling Colorado Springs real estate. Again, focusing strictly on the client's results (profitability and favorable terms) and their experience allowed us to quickly identify areas that could be dramatically improved on.
Since we are an independent brokerage firm and not encumbered by a large out of town franchises' policies and fees, we were able to throw out the dated "status quo" real estate transaction process and reinvent what a client should experience when buying or selling a home.
To reinvent the client's experience and deliver better results we had to focus on new technology (being the first Real Estate Group to provide and purchase 3D virtual reality for our client's listings), state of the art home search (fastest and most up-to-date home search), new negotiating strategies (putting our clients offers ahead of others), Advantage Programs for Buyers and Sellers (crucial to providing clients with better results), and creating an Ashford Standard that every Ashford REALTOR® and Team Member embraces and delivers on.
The success of the buy and selling of residential real estate with residential property management now required us to rename our company to better represent the services we provided. Thus, in 2012 Ashford Property Management was changed to Ashford Realty Group.
Ashford Today
Though we are constantly encouraged by others to take our model and expand into new areas, our focus has never wavered. We remain loyal to serving only Colorado Springs, Monument, Fountain, Falcon, Peyton, and Manitou Springs and providing a better real estate experience.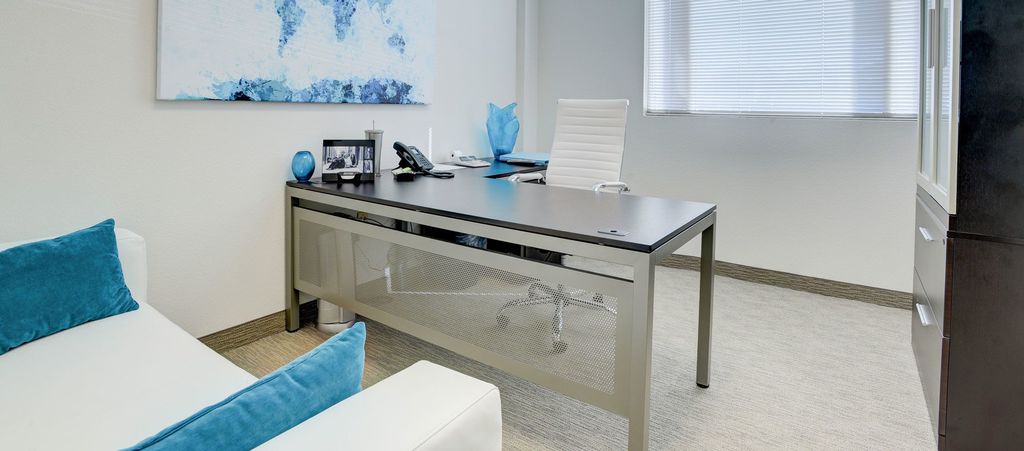 Our Promise
Everyone at Ashford Realty Group works for you! We are not a branded franchise logo where everyone within that company competes against one another. When working with Ashford Realty Group, the entire company works collectively to accomplish our client's home goals.
We will always employ ALL of the most effective tools, processes, and marketing tactics for our clients. We make sure we are in front of all the latest technology and elite mastermind groups to ensure we provide our clients every advantage when it comes to their home needs.
Simply put, when working with Ashford Realty Group, you can be confident that every effective marketing tactic, the latest technology, proven systems, internal team processes, and negotiating tactics will be used and exercised in order to accomplish your home goals!
Don't hesitate to contact us with any questions. CONTACT US HERE or call (719) 574-2227. We look forward to hearing from you!